What Are the Uses of Aluminum Tubing?
By:Admin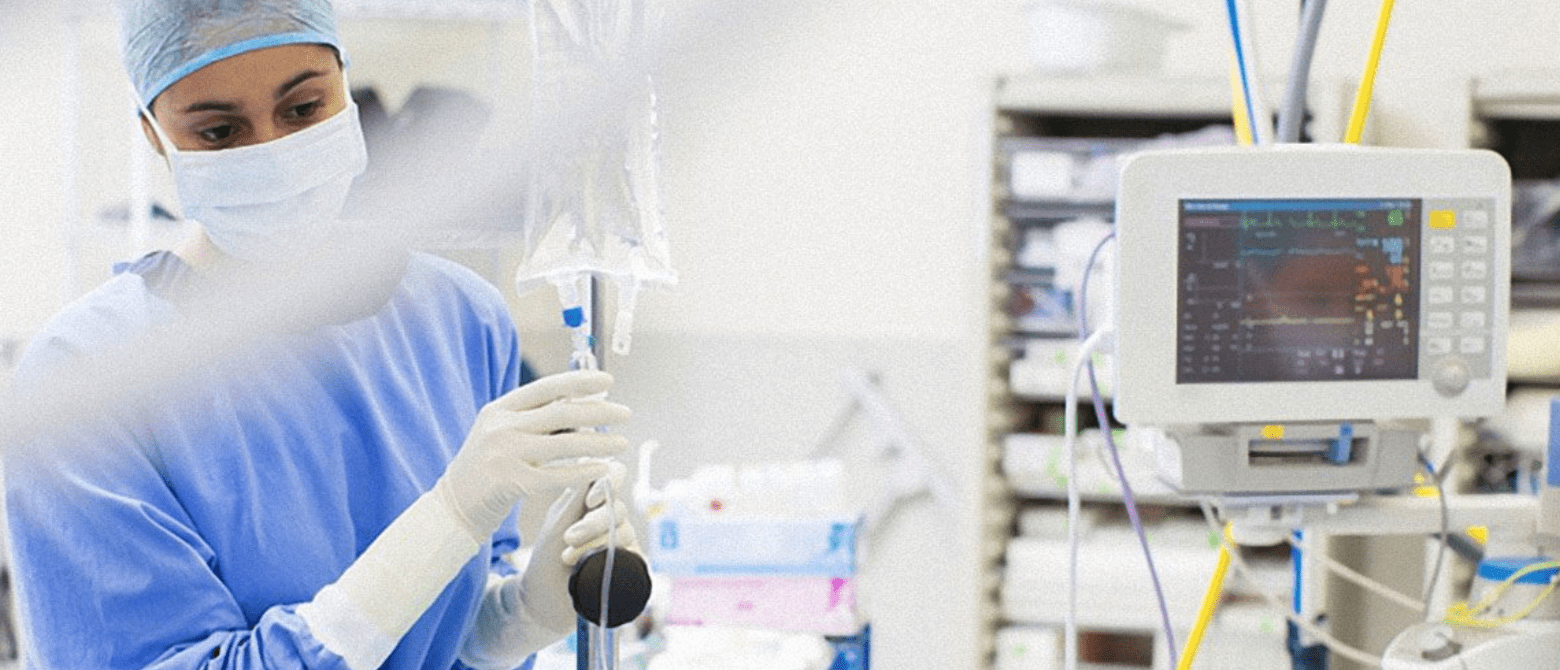 article to answer the question "What Can Aluminum Tubing Be Used For?".

Aluminum tubing is an essential component in various industries and applications. Its versatility and durability have made it an indispensable material in manufacturing, construction, aerospace, and many other fields. Aluminum tubing may come in a range of alloys, each with its unique specific features and benefits.

The aerospace industry is one of the primary users of aluminum tubing. This industry has benefited from aluminum's lightness, high strength-to-weight ratio, and resistance to corrosion. Aluminum tubing is used to manufacture airplane frames, hydraulic systems, and landing gear components. It is also used in rocket systems and spacecraft, where resistance to extreme temperatures and other environmental factors is crucial.

In the automotive industry, aluminum tubing has replaced traditional steel tubing as it provides a lightweight and highly durable option for car manufacturers. Aluminum tubing is used to make automotive parts such as radiators, exhaust systems, and brake lines. The lightweight aspect of aluminum also provides fuel efficiency in cars, which is a significant advantage in today's market.

Healthcare is another industry where aluminum tubing has found significant use. The tubing is commonly used in medical equipment such as wheelchairs and hospital beds since it provides a robust, lightweight option. Aluminum tubing is also used to make prosthetic limbs, pacemaker components, and dental equipment. The biocompatibility of aluminum also makes it an excellent choice for medical implants such as artificial hips and knees.

The marine industry also uses aluminum tubing due to its high resistance to corrosion, thus proving to be ideal for ships and boats. Aluminum tubing is used to make boat hulls, deck railings, and masts. Aluminum provides a valuable option in the boating industry, especially for its lightweight and durable properties.

The construction industry has also embraced aluminum tubing, thanks to its strength and flexibility. Aluminum tubing is used to make scaffoldings, support structures, and frame buildings. The tubing's lightweight also makes it easier to handle, reducing construction time while also making the process more efficient.

Another area where aluminum tubing is used is in outdoor recreation equipment. The tubing is used to make lightweight and sturdy poles for hiking, camping, and fishing gear. It is also used in exercise equipment such as weight machines and treadmills.

In conclusion, aluminum tubing is an indispensable material in various industries and applications. Its uniqueness and versatility have made it a favored material due to its strength-to-weight ratio, biocompatibility, corrosion resistance, and ease of handling. The aerospace, automotive, healthcare, marine, construction, and outdoor recreation industries have benefited greatly from aluminum tubing due to its numerous advantages. With continuous advancements in technology, aluminum tubing will continue to find new applications in various industries and provide unique solutions for new challenges.